Hello 👋
I'm Amilton L. Paglia, a 34-year-old product designer who loves to solve problems with design and technology. Passionate about product strategy, user experience, design systems, and creative usage of technology.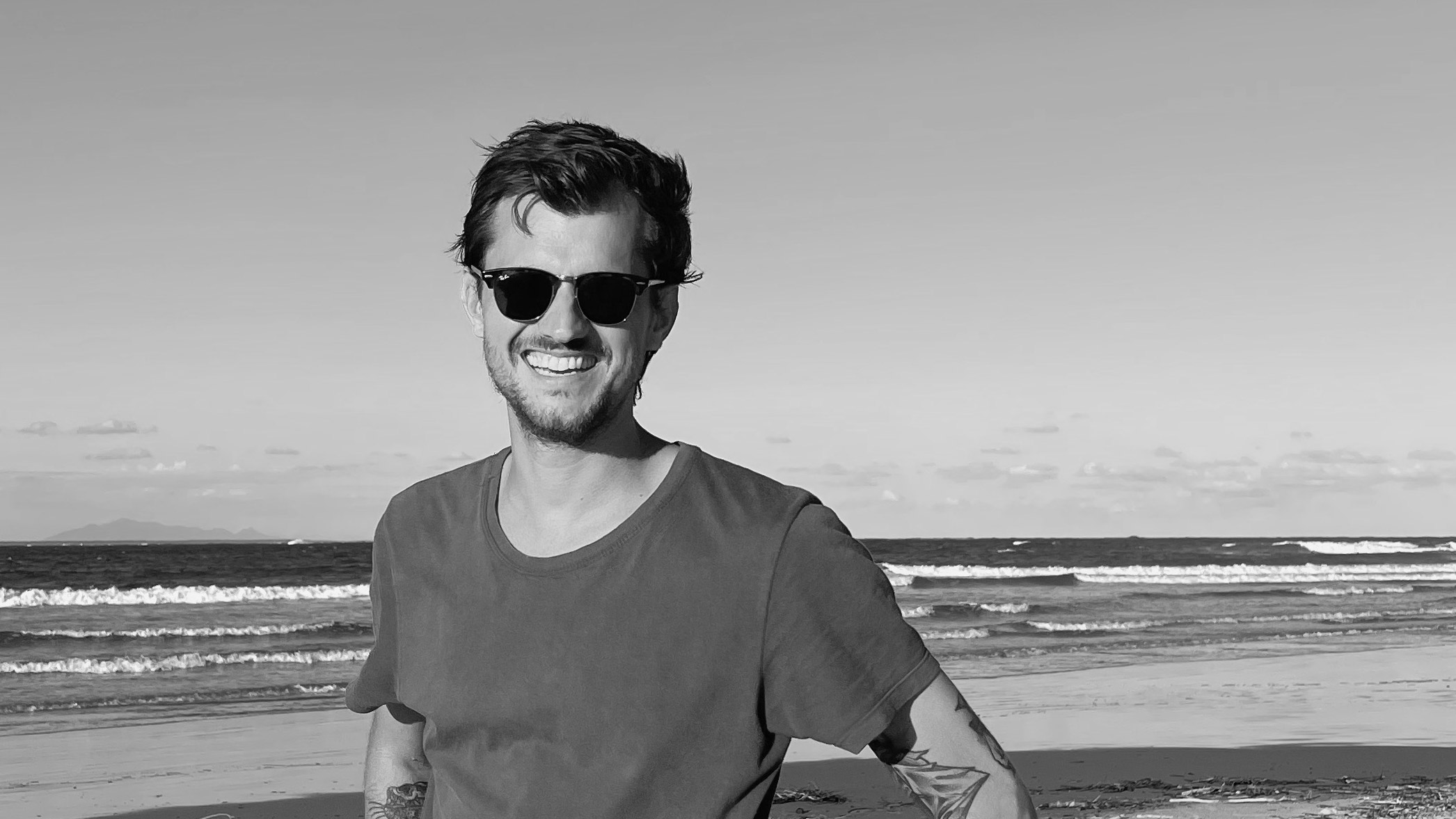 Currently working as a Director of Product & Design at olist, scaling an amazing team to build products to simplify and empower commerce.
Before that, I've founded MATILHA and spent seven years helping companies and entrepreneurs to craft digital products from zero to one. Also co-founded minestore, a Brazilian e-commerce startup.
Twitter
LinkedIn
Medium
Code
Writing
Writing to learn, not to teach.